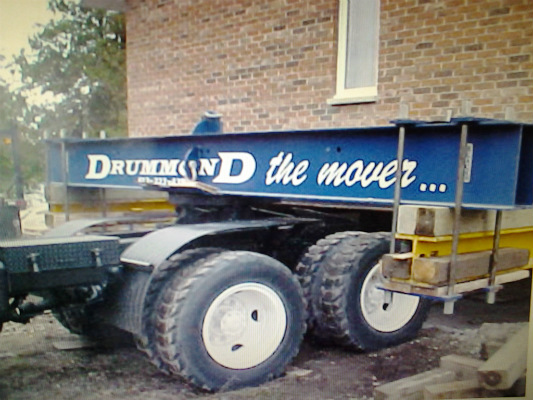 Drummond House Movers....
With over 60 years of experience in raising and relocating cottages and bungalows, we're your clear choice in eastern Ontario for qualified, professional service.
Owner-operator Davey Drummond manages this established and respected team of small structure raising to large structure raising and relocating professionals. Contact us today for a quote on your project or to inquire about our services.
Contact Davey Drummond and schedule a consultation.
He'll be more than happy to discuss these options with you further.
To view my other Youtube videos
"From being the little guy tagging along who always seemed to be getting in the way, to owning the business myself, I've learned a lot! What I'm striving for with my business is to provide quality, affordable services 'for the little guy.' If you want to raise a cottage, bungalow, or large structure raising building, and want to work with someone who really cares about you, and about what he is doing, then give me a call. I'll return your call, I'll come out and talk with you personally, and I'll give you a quote that'll put a smile on your face."
Moving houses and raising buildings has been a Drummond Family business for three generations. Davey's Grandfather started the business in 1956, and his father and his father's twin brother took it over in 1970.
Now it's Davey's turn, and the family experience he brings to the job is evident.
Three Generations of Building Movers
Three Generations of Building Movers